• OLLI Kent and Sussex summer programs have been canceled.
• OLLI Wilmington summer programs — no decision has been made at this time.
• All UD OLLI locations remain closed and spring sessions have been canceled.
• Click here for details.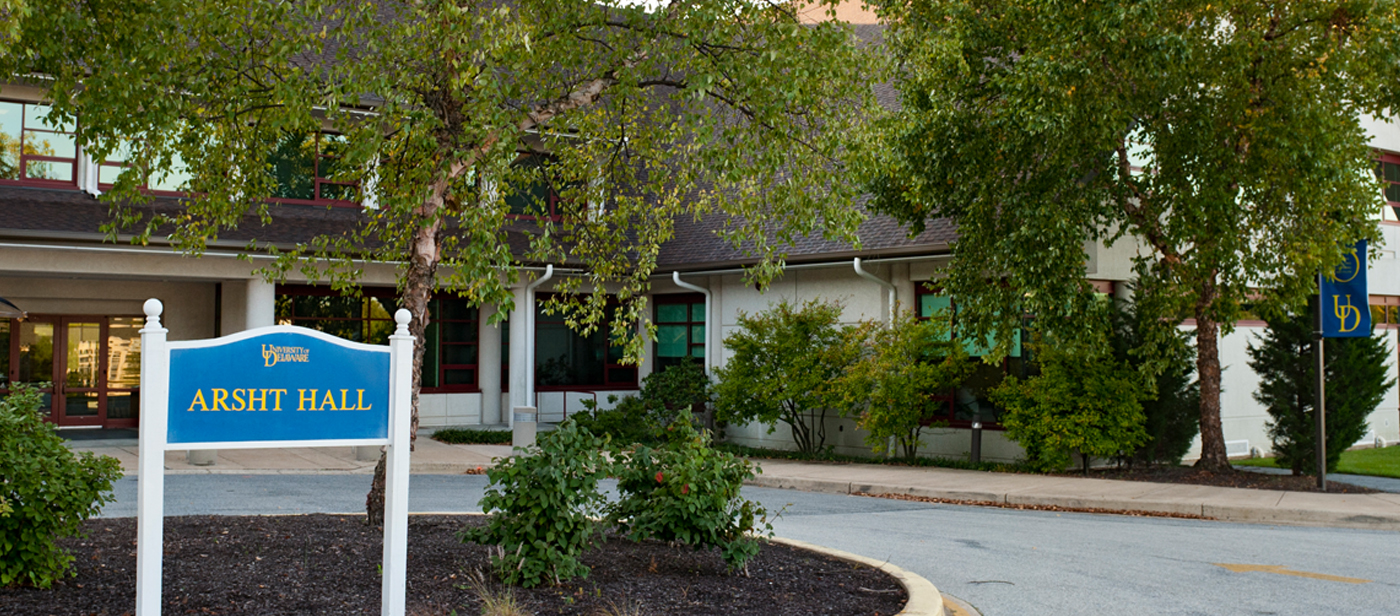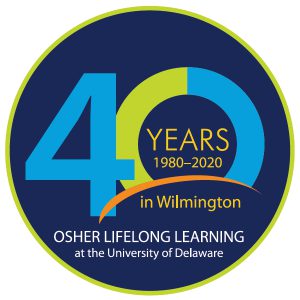 Osher Lifelong Learning Institute (OLLI) at the University of Delaware is an academic cooperative for adults 50 and over to enjoy classes, teach, exchange ideas, and travel together. Instructors teach subjects they love to students who are there for the love of learning!
OLLI at UD is proud to be one of the oldest and largest lifelong learning programs in the country. The Wilmington program is celebrating its 40th year in 2020, marking its beginnings as the Academy of Lifelong Learning in 1980. Read more about OLLI's 40-year history.
Benefits of OLLI membership…
Intellectual and cultural exploration
Social interaction and camaraderie among peers
No exams or grades
Enjoy learning for fun and enrichment
Happening at OLLI Wilmington
How to join…
What members say…
Great camaraderie—"OLLI is a celebration with many 'wow' moments, great camaraderie, knowledgeable instructors and shared laughter and memories."
Love of learning—"None of my former teachers living or dead would be likely to describe me as a highly motivated student. They should see me now: I never thought I could love school this much."
Rewards of giving back—"The rewards for volunteering are adding more to my life than a bank could hold."
Why not!—"Continuing education, a quest for knowledge and curiosity have always been priorities for me. At my age, I am often asked, 'Why are you still a student?' My answer is, 'Why not?'"