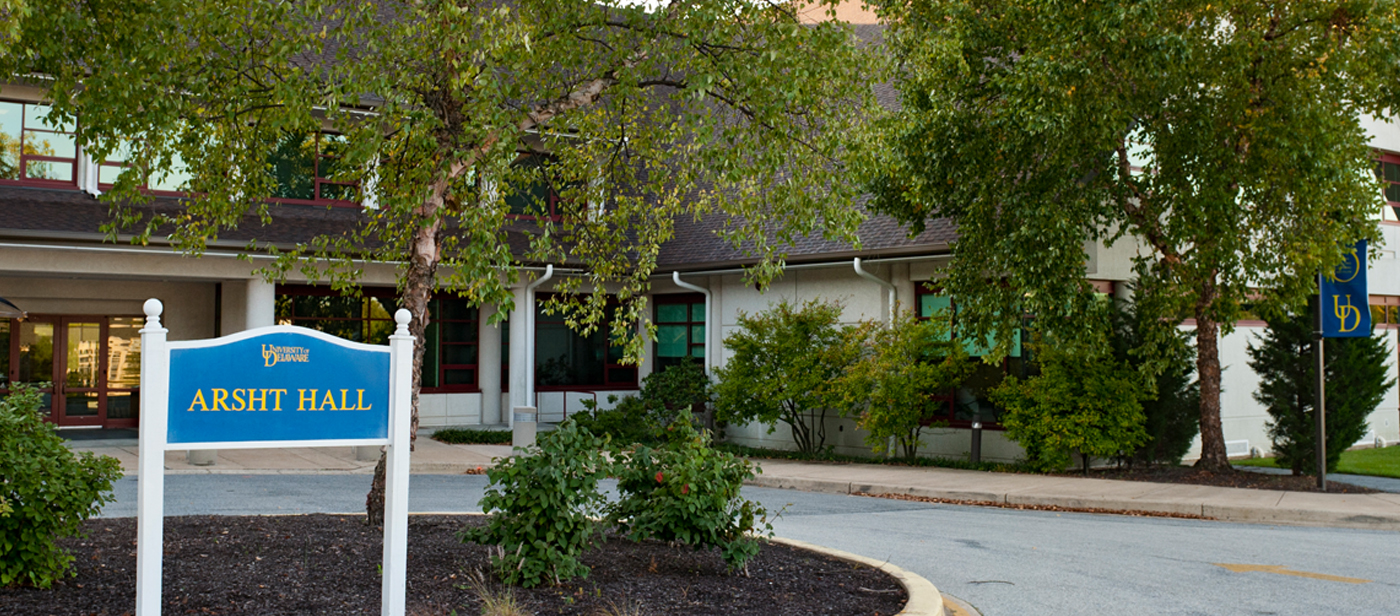 UD's OLLI programs have partnered to offer UD OLLI Summer 2021!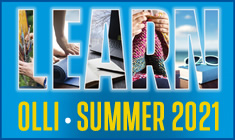 The UD OLLI Wilmington program is beginning the process of restarting selected on-site program offerings, while maintaining a sizeable online presence with course offerings via UD OLLI Online.
Summer 2021 — Our OLLI Summer Session takes place July 6-29, with primarily online classes and several in-person, outdoor offerings at Arsht Hall and other locations. Click here for details about UD OLLI Summer 2021!
Fall 2021 — We are currently in the planning stages for OLLI's Fall 2021 semester, with 90 OLLI Wilmington in-person courses planned, as well as nearly 200 online courses. A vaccination requirement will be in place for participating in on-site, in-person courses this fall. Please visit Fall 2021 Vaccination Requirement FAQ for details.
OLLI Online — Online offerings will remain an important part of our statewide virtual lifelong learning program designed to bring together OLLI members from UD's OLLI programs throughout the state. UD OLLI Online is open both to new and returning OLLI members. Through the UD OLLI Online program, participants can experience the benefits of lifelong learning at home and connect with a vibrant community of adult learners at the OLLI Wilmington and OLLI Kent/Sussex programs.
Osher Lifelong Learning Institute (OLLI) at the University of Delaware is an academic cooperative for adults 50 and over to enjoy classes, teach, exchange ideas and socialize together. Instructors teach subjects they love to students who are there for the love of learning!
About the OLLI Wilmington program