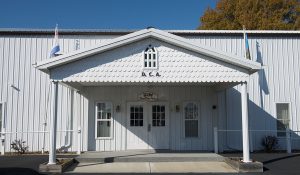 Contact the OLLI Office
OLLI Kent/Sussex offices and classrooms are open!
Our classroom locations
OLLI Kent/Sussex classrooms are open to members, instructors and volunteers when classes are in session.
Most lifelong learning courses are held in Dover, Lewes or Ocean View, Delaware. These locations have available parking. Some courses are held at other locations. Information about these special locations is contained in the course descriptions.
Vaccines strongly recommended — The University of Delaware and the OLLI program are committed to hosting in-person programs in a safe, healthy environment. It is strongly recommended that all OLLI in-person participants remain up-to-date with COVID-19 vaccination. Mask wearing is optional but encouraged. Guidelines are subject to change in accordance with current UD health guidelines. For details, visit UD OLLI In-person Participation Guidelines.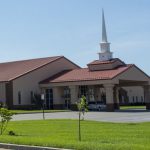 Dover
Wyoming Church (Wyoming United Methodist Church)
216 Wyoming Mill Road, Dover, DE 19904
Office Phone: 302-538-5218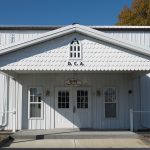 Lewes
Trinity Faith Christian Center – Education Building
15516 New Road, Lewes, DE 19958
Office Phone: 302-645-4111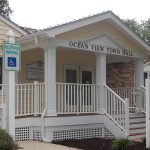 Ocean View
Ocean View Community Center
32 West Avenue, Ocean View, DE 19970
Office Phone: 302-645-4111