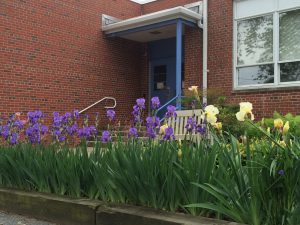 Contact the OLLI Office
OLLI Kent and Sussex Counties
Fred Thomas Bldg., 520 Dupont Avenue, Lewes, DE 19958
Phone: 302-645-4111
Fax: 302-645-4112
Email: olli-kent-sussex@udel.edu
Hours: Monday through Thursday, 9 a.m. to 2 p.m.
Join our mailing list: Complete our online form
Our classroom locations
Most lifelong learning courses are held in Bridgeville, Dover, Lewes or Ocean View, Delaware. These locations have available parking. Some courses are held at other locations, such as Rehoboth Art League, or instructors' homes. Information about these special locations is contained in the course descriptions.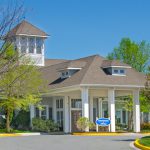 Bridgeville
Heritage Shores Clubhouse
One Heritage Shores Circle, Bridgeville, DE 19933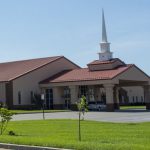 Dover
Wyoming Church (Wyoming United Methodist Church)
216 Wyoming Mill Road, Dover, DE 19904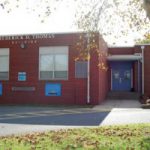 Lewes
Fred Thomas Building
520 Dupont Avenue, Lewes, DE 19958
Member handicapped parking is available in the parking lot behind the Fred Thomas Building, near the handicapped ramp. Members may enter from Dupont Ave. and park in the rear of the building. Additional on-street parking available. Please do not park in front of the Fred Thomas Building. Lewes parking ordinances and policies apply. Noncompliance can result in parking citations.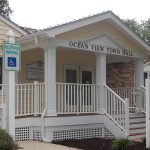 Ocean View
Ocean View Town Hall and Community Center
32 West Avenue, Ocean View, DE 19970