Open House for Real Estate and Retirement Professionals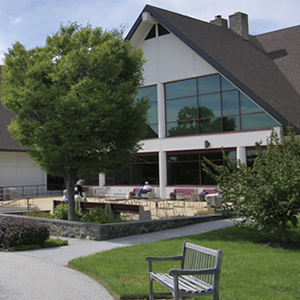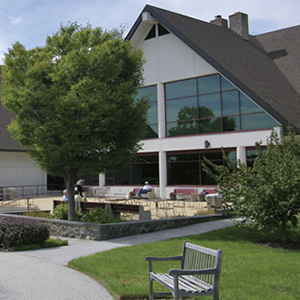 Tuesday, January 7, 2020, 10 a.m.-1 p.m.
Arsht Hall, 2700 Pennsylvania Ave., Wilmington
RSVP please!
Join us to learn more about what OLLI offers our region, our neighbors and our community
Many OLLI members tell us they relocated to our area specifically to participate in UD's Osher Lifelong Learning Institute (OLLI) program. Come see why OLLI generates such excitement and entices empty-nesters, retirees and downsizing households to the area. Join us for lunch and see how your sales team can leverage this gem of UD!
Interactive open house for real estate professionals, retirement community representatives, relocation professionals and more
Hear our members and instructors share why OLLI is an asset to the community
Tour UD's beautiful Arsht Hall, classrooms, art studios and music program
Door prizes!
Lunch provided by Sherm's Catering, Wilmington
Why OLLI?
Friendship and social activities
Learning with no grades or exams
Opportunities for travel, volunteering, sharing your passions
UD's Osher Lifelong Learning Institute is proud to be one of the largest and oldest lifelong learning programs in the country. Come and see why so many members — 3,900 across the region — are passionate about OLLI! OLLI is a non-degree educational cooperative for mature adults, geared for those over 50. Members can learn as many as eight foreign languages, a wide variety of art and music techniques and participate in discussion groups and lectures.
RSVP requested
The Open House for Real Estate and Retirement Professionals is a free open house event. By submitting this form you agree to receive emails with schedule changes or updates about this event or the OLLI program.
Participation is limited and RSVPs will be accepted on a first-come, first-served basis.