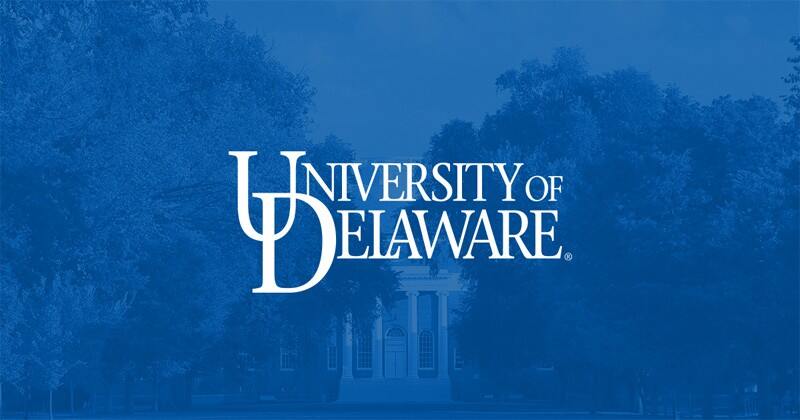 The following update was emailed to the OLLI community on Jan. 26, 2022.
New start date: OLLI spring classes begin Feb. 14
Dear OLLI community,
As OLLI and UD continue our efforts to protect the health and safety of our members, staff and community, OLLI has decided to delay the start of OLLI spring classes by one week. All in-person, online and hybrid OLLI classes will now start the week of Feb. 14. With instructors' consent, classes will run for their originally-planned number of sessions, ending on or by May 20 (updates coming soon).
This coincides and complies with UD's Jan. 25 decision to delay the start of all on-site classes, provides for the safest return to in-person learning, and allows all OLLI classes to remain on a consistent schedule regardless of online or in-person format.
As communicated earlier this week, OLLI students planning to attend in-person classes are required to be fully immunized against COVID-19, including a booster shot and one-time negative COVID-19 test result within the week prior to your first in-person class. Verification of those requirements will take place through an OLLI-specific, in-person process described on OLLI's webpage for In-person Participation Guidelines.
If you would like to remove a class from your list of requested classes please email OLLI-online@udel.edu before the end of priority registration, which remains open until Thursday, Jan. 27 at 4 p.m.
Thank you for your continued patience as we navigate these changes, and for your assistance in our efforts to safeguard the continued health our OLLI community.
We look forward to seeing you all soon!
Jennifer Merrill — Director, OLLI Wilmington and OLLI Online
Sally Cole — Manager, OLLI Kent/Sussex