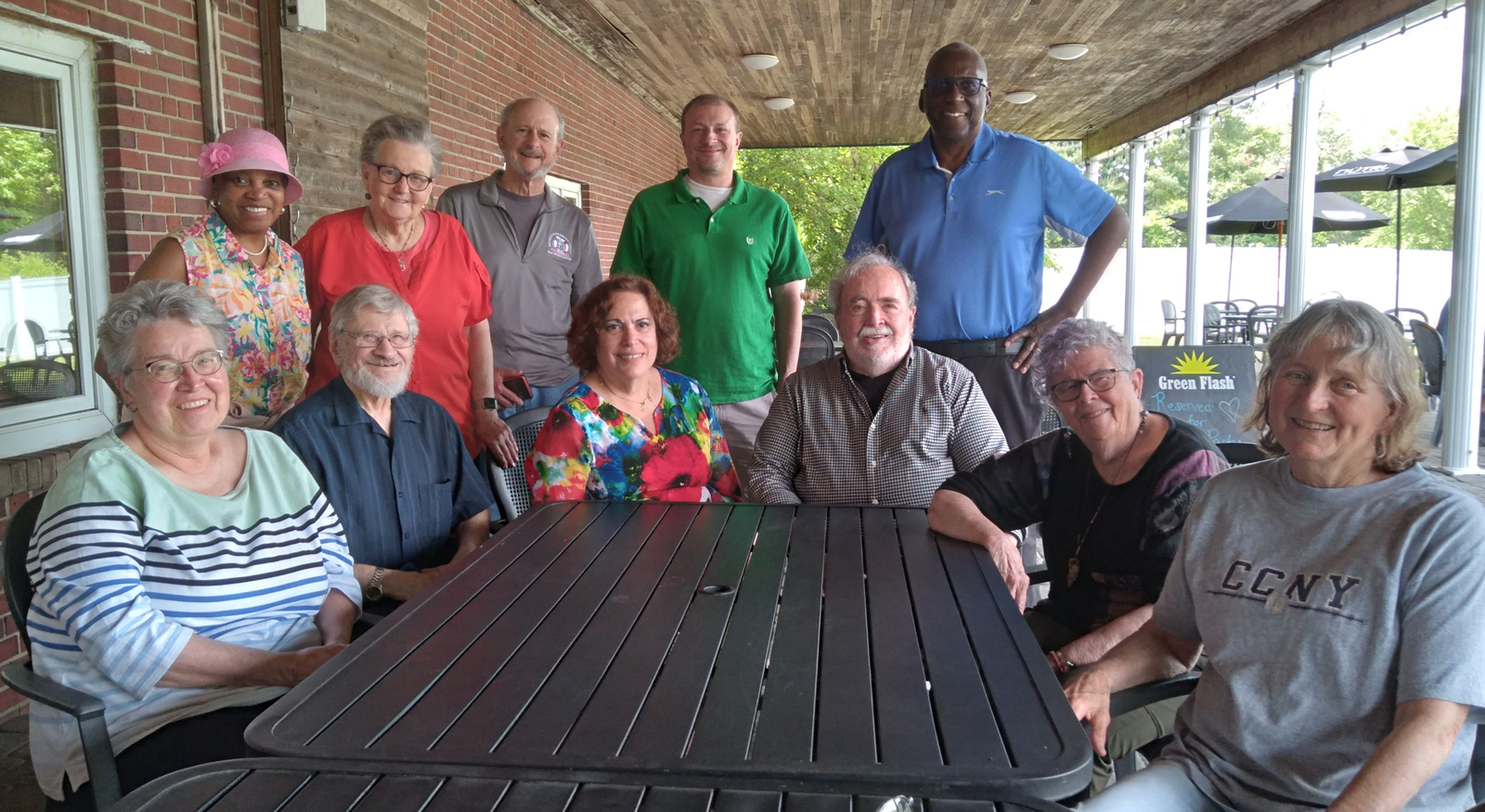 Unique OLLI class draws on members' NYC experiences
The Big Apple comes to OLLI at the University of Delaware!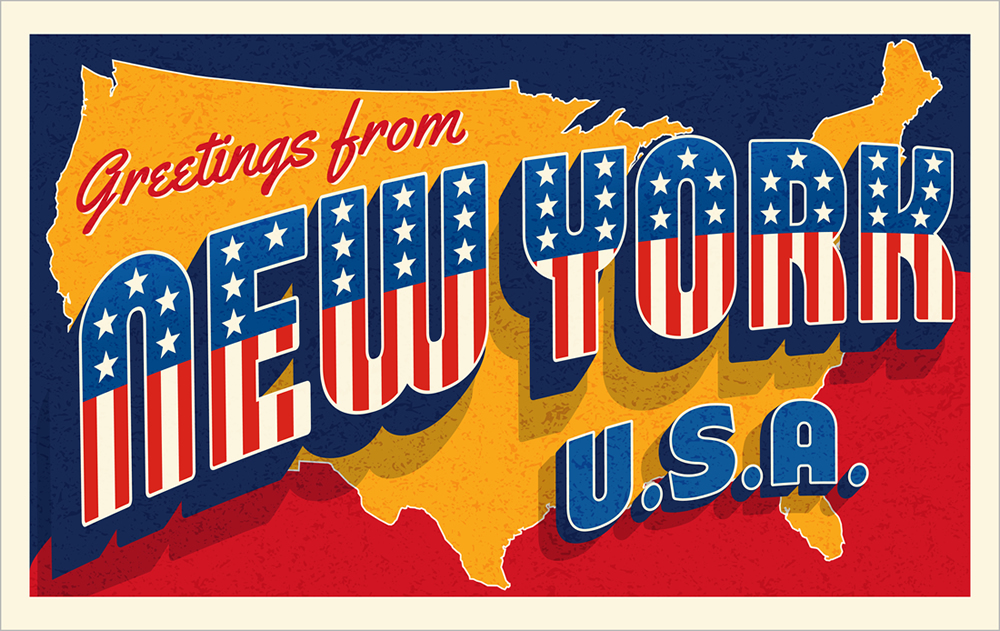 One of the most popular new courses in the University of Delaware's OLLI program has been "New York City: 10 Unique Views." Offered for the first time last fall, this online course is now presented jointly by instructors from all three Delaware counties, believed to be a first in UD's Osher Lifelong Learning Institute (OLLI) program.
It began as the germ of an idea when two of UD's Wilmington-based OLLI members, New York natives Tom Powderly and Sharon Rosen, discovered they were both born in the same hospital in the Bronx. Tom has taught a number of Broadway-related classes at OLLI with Sharon as an online virtual teaching assistant. They both knew other OLLI members with various connections to New York City via family, college or work experience and wondered if these connections could be woven into an OLLI course.
Tom had previously taken the online course, "New York Over and Under" about New York's bridges and tunnels, taught by Pete Harrigan, another OLLI New York native living in Rehoboth. Tom invited Pete to join them. Pete enthusiastically came aboard, and after a number of brainstorming sessions "New York City: 10 Unique Views" was born.
Their original idea was to recruit an additional seven New York natives and have them each present one class on some aspect of New York life related to their experience or expertise. Finding expertise and enthusiasm beyond the ranks of NYC natives, the original team consisted of eight native and two "honorary" New Yorkers. Seven of the original presenters were from New Castle County, one from Kent County and two from Sussex County, Delaware.
Fall semester topics included New York's engineering marvels, the city's oldest restaurants and pubs, Brooklyn, the Bronx and uptown Manhattan, the Shubert Theatre and New York in the Roaring Twenties.
The course was popular far beyond expectations, being the most requested class of the fall semester. Each presenter had a personal perspective, and the classes were enthusiastically received. The open discussions after each class session were filled with personal anecdotes from the class members.
Because the course had a long waiting list of members interested in the course, instructors recorded all the class sessions and worked with OLLI instructor and technology volunteer Lew Martin and the distance viewing committee to make the recorded course available "on demand" for the following semester.
Almost 250 OLLI members registered for the on-demand version of the class, with one OLLI member reporting that he "binge-watched" all 10 sessions during the first weekend of the semester.
The current semester's course also had a long waiting list and is being recorded for member viewing, with topics including Central Park, Rockefeller Center, New York skyscrapers, the New York Yankees and the Ed Sullivan Show. Volume three is planned for the upcoming fall semester with most of this semester's presenters returning with new views of the Big Apple.
"We'll probably neither run out of interesting views of New York City nor OLLI members who want to learn about them any time soon," said Rosen.
If UD OLLI members or instructors have a New York topic they wish to present in future semesters, they may contact Pete Harrigan in Rehoboth or Tom Powderly or Sharon Rosen in Wilmington.
Article by Sharon Rosen, adapted from UD OLLI Wilmington Newsletter, April 2023.