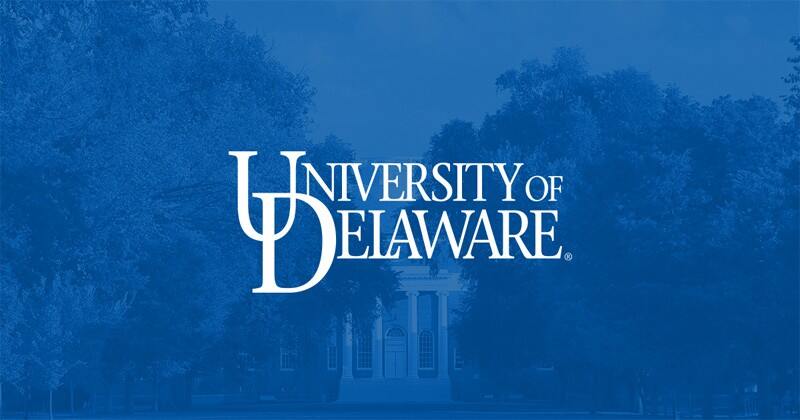 OLLI delays opening locations, cancels January open house events
In adherence with the University of Delaware's health and safety protocols, all UD OLLI locations will remain closed through January 9, all UD OLLI open house events have been canceled for January 2022, and priority registration for the Spring 2022 session is delayed.
OLLI locations closed through Jan. 9 — At this time, all of OLLI's on-site locations and offices remain closed through January 9. OLLI staff will work remotely.
Open house events canceled — All in-person open house events scheduled for Jan. 6, 7 and 10 are canceled.
Spring 2022 registration delayed — The start of OLLI Spring 2022 registration is postponed until mid- to late January.
Status updates will be posted on the OLLI website, and OLLI members will be updated via email.