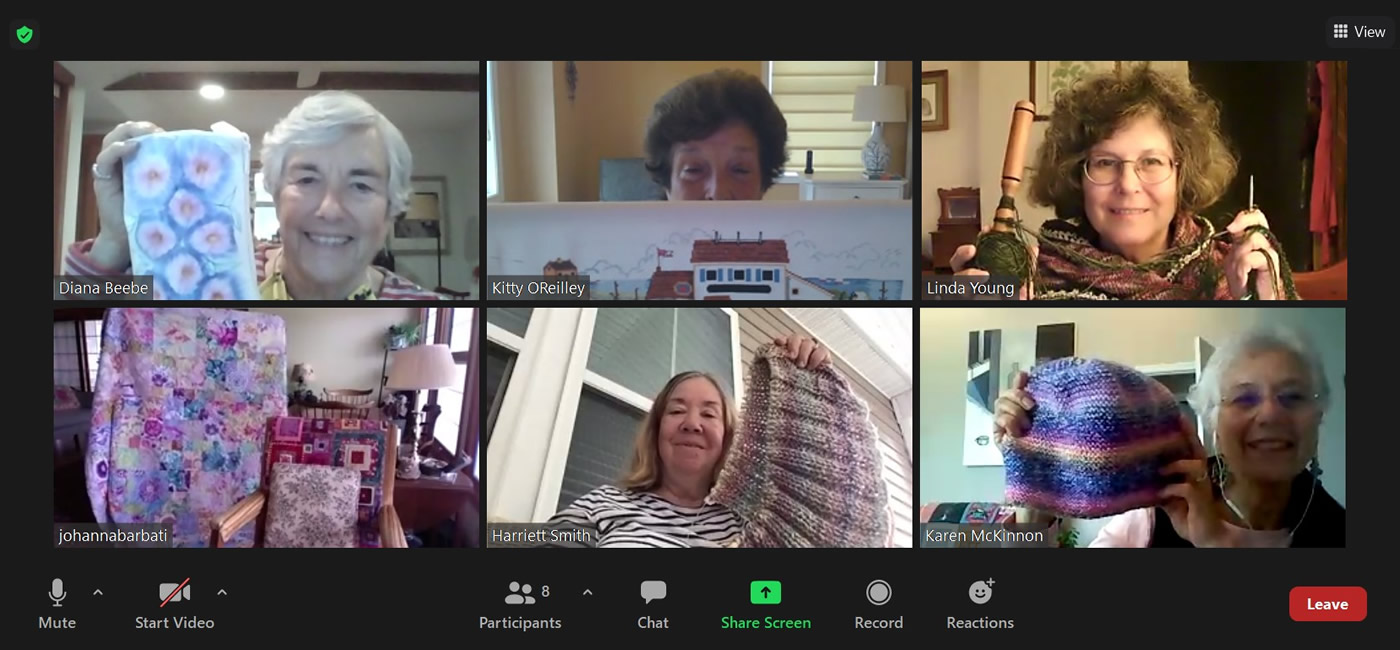 Join us for UD OLLI Online!
Connie Benko, council chair of UD's Osher Lifelong Learning Institute (OLLI) based in Kent and Sussex counties, shares the challenges and successes of OLLI's online program and invites new and returning participants to join UD OLLI Online this spring.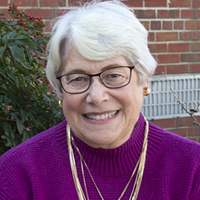 This has been a very adventuresome year! Last March we began hearing about the coronavirus and wondering exactly what that was, and what effect it would have on us. Little did we know the changes it would bring to our lives.
One of the first impacts was a message that all OLLI classes were canceled. Being an optimist, I thought that these restrictions — the masks, social distancing, empty shelves in the grocery stores, closed churches, museums, theatres, libraries, and restaurants — may be with us for a couple months and then we would be back to normal.
Spring arrived and the restrictions were still with us with no end in sight, and we were beginning to miss seeing our friends and going to classes.
Opportunities to continue learning online
But we were, and are, so fortunate to have staff members such as Anna Moshier and Sally Cole here at the Sussex and Kent county OLLI program who have the foresight, knowledge and drive to devise a new way that we can get together to continue learning and see our friends from OLLI – Zoom. Speaking just for myself, I never heard that term before 2020.
Now the work began to create a statewide virtual program, complete with instructors and class members from across Delaware and beyond. In order to get this off the ground in July 2020, much assistance would be needed from the OLLI Wilmington, Kent, and Sussex staffs, the University of Delaware staff and most importantly an "army" of volunteers from across the state. We encouraged instructors to come, draw up plans to teach virtually, and master the art of teaching on Zoom. More volunteers came forth to train the instructors, co-instructors, virtual assistants, and those most important members who ventured to try something new.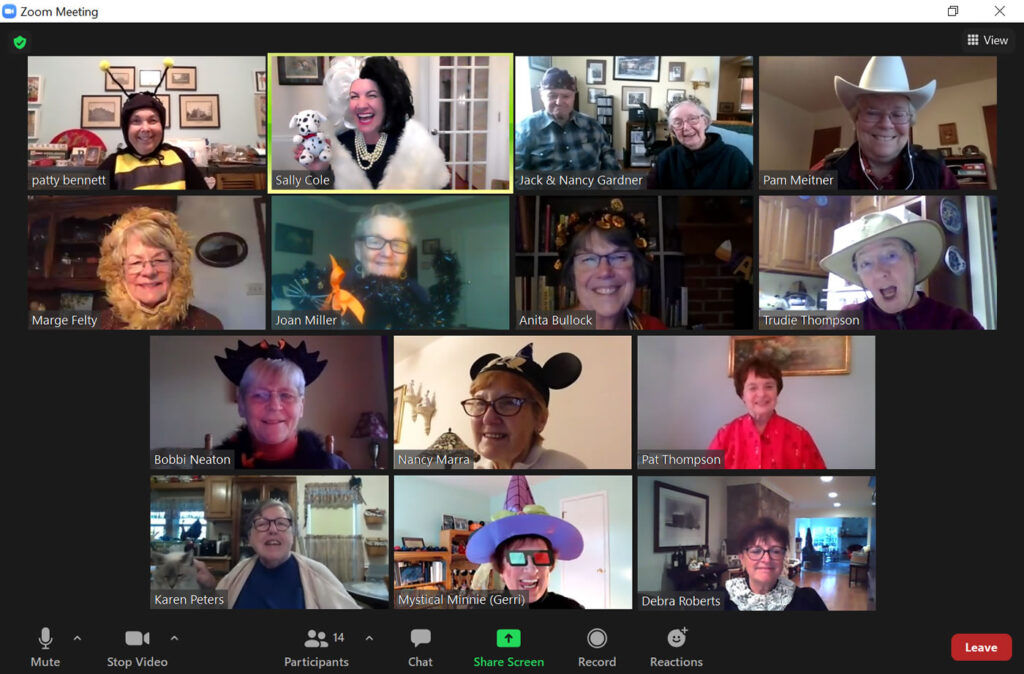 In order to do this we have to have meetings! I had to get a bigger calendar to be able to fill in all the appointments. As we joined these meetings we saw stamp-sized faces that were unfamiliar. The same happened as we began attending our first classes in July.
Now, nine months later, our network of friends has expanded tremendously. We went on to launch a full fall semester online and are beginning our spring semester. Each semester has seen increases in the number of instructors and members.
The enthusiasm about learning together and meeting new members from throughout the state and beyond has enriched our lives during this challenging pandemic.
Creativity and online social activities
One of the very important reasons that members join OLLI is the social aspect, which is more difficult in a virtual environment. The creativity of some of our members has shown brightly again with the initiation of social events such as Happy Hours, a Costume Party for Halloween, virtual tours, book discussions and craft circles to name just a few.
UD OLLI Online
Spring 2021
Starts Feb. 22 and April 5
(11-week and 5-week classes)
Learning for fun and enrichment, no exams or grades! Past OLLI membership is not required to join UD OLLI Online.
Still time to register for many classes with open seats!
Now Kent and Sussex counties have met another challenge and merged into one council to serve the all of our members more efficiently. We have written new bylaws for the merged councils, and our council members are working together to form committees to serve the needs of our OLLI members. We will be still be meeting in Dover, Lewes, Ocean View and Bridgeville when it is safe to have classes in person again. In the meantime, our members will be getting acquainted and continuing to attend Zoom classes and extracurricular activities.
It has been said when you are given lemons make lemonade. We are mastering the lemonade. Sometimes the lemonade has been tart, and other times a bit too sweet. We are mastering the balance. OLLI Kent/Sussex will be stronger than before with the help of all the Delaware OLLI staff members and the fantastic volunteers and members.
Come and join us as OLLI members.
By Connie Benko, Council Chair, OLLI Kent/Sussex
---
Learn more about UD OLLI Online
OLLI classes focus on learning for fun and enrichment, with no exams or grades. Past OLLI membership is not required to join UD OLLI Online. Both new and returning OLLI participants are invited.
Spring 2021 classes and extracurricular activities start February 22 and April 5 in 11-week and 5-week formats. Free training and technical support is provided to participants.
There is still time to register for many classes and activities with open seats. Click here to view the course listings or current registration information.