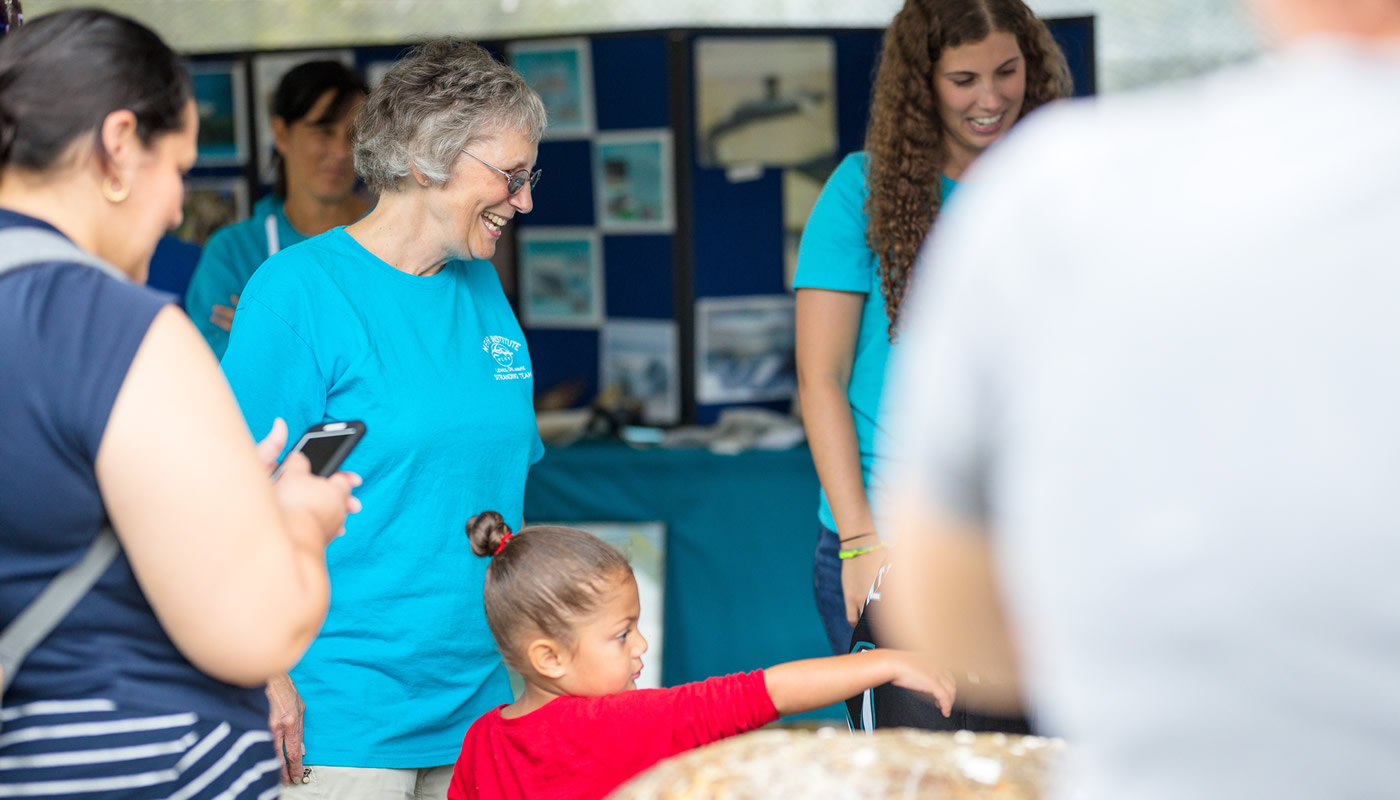 Lewes lifelong learning member is an active volunteer for OLLI and MERR
When former Navy air traffic controllers Joan Mansperger and her husband were looking for their future retirement home, their wish list included an ocean, warmer climate and continuing education opportunities.
They chose Lewes, Delaware, and joined UD's Osher Lifelong Learning Institute (OLLI) program based in Lewes.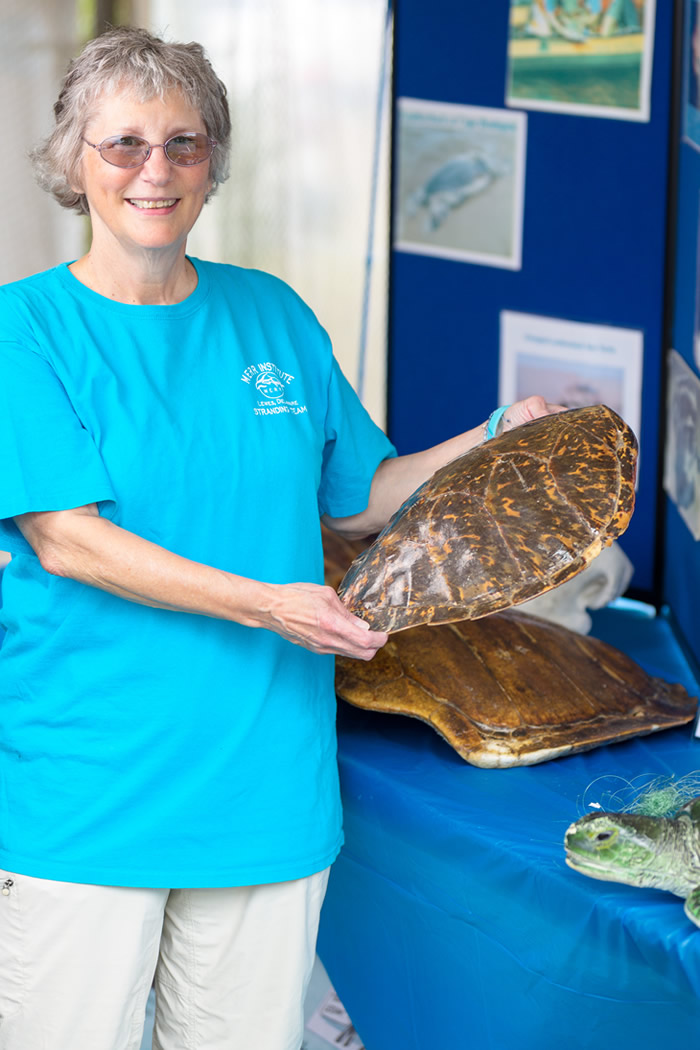 "Once I saw my first OLLI catalog, I was hooked — so many interesting classes I never had time for when I was working," said Mansperger. "Then I discovered I could share my knowledge and contribute to the OLLI program by teaching. In college I was a life sciences major, avid hiker and nature lover, so environmental topics have always been important to me."
"I have found that many OLLI members are excited to learn more about the environment and specifically what they can do as individuals and voters to mitigate the effects of climate change," said Mansperger, who has taught OLLI courses on green living, sea level rise, tree identification, weather and beachcombing.
Mansperger and her husband also volunteer for the MERR Institute (Marine Education, Research and Rehabilitation) in Lewes and have frequently responded to marine mammal and sea turtle strandings in Delaware, and assist with education and fundraising. "The ocean and its ecosystems are another topic people are interested in. They have lots of questions and love to learn more, so it is very rewarding to share what I have learned and encourage their involvement."
"My OLLI and MERR activities have contributed to a retirement much more active and enjoyable than I could have imagined," said Mansperger.
Joan Mansperger is an OLLI member and instructor from Lewes, Del., enjoying a busy retirement in Lewes after a career in human resources. She is pictured here volunteering at the MERR education table at the University of Delaware's 2019 Coast Day in Lewes.
Article by Nora Zelluk
Photos by Kevin Quinlan