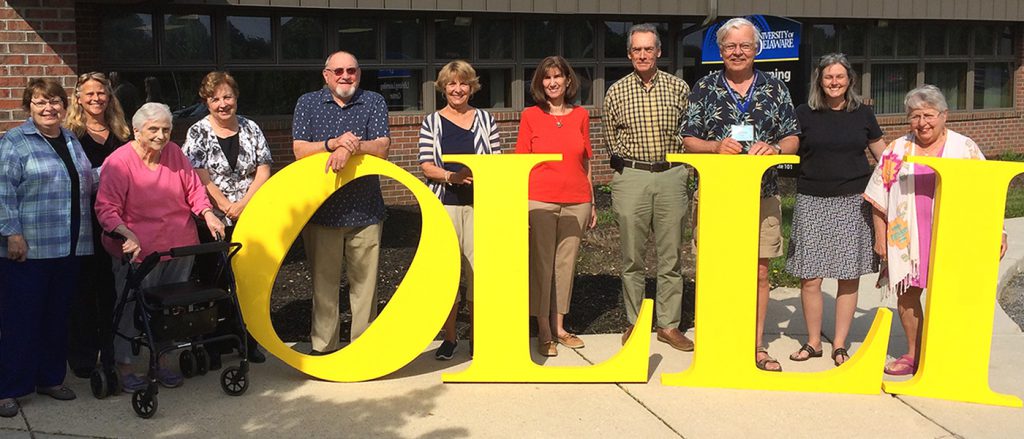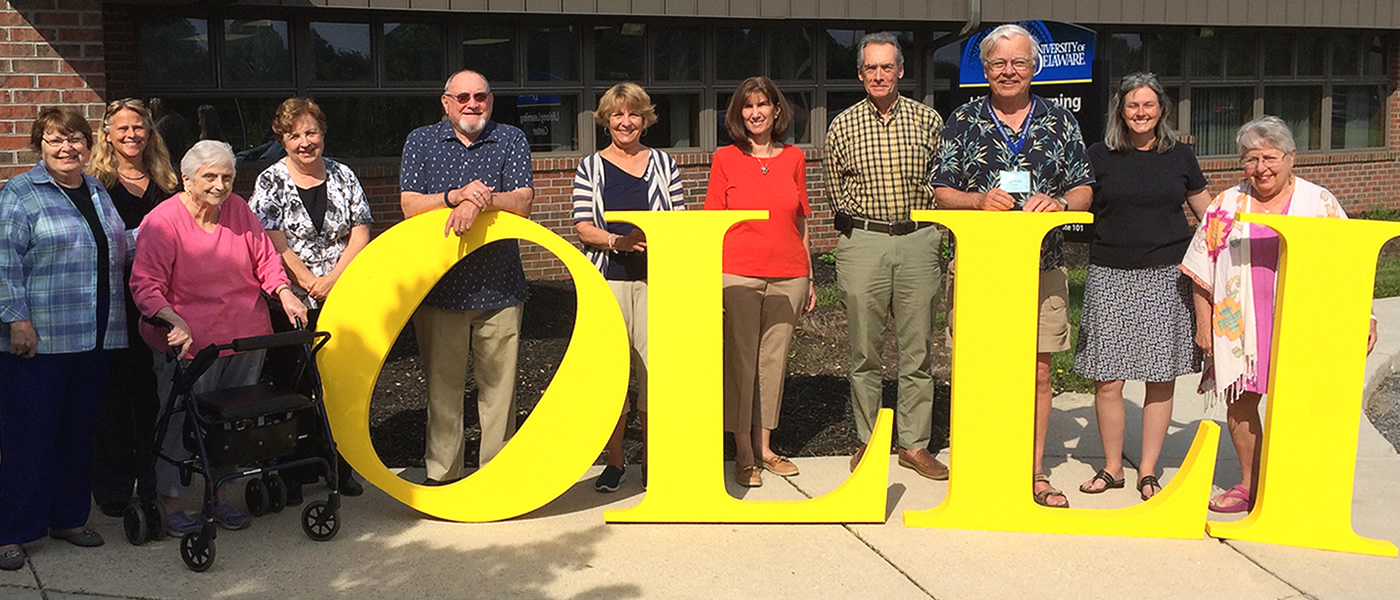 Spring 2019, Noon-12:50 p.m.
Wyoming Church, 216 Wyoming Mill Rd., Dover
Free and open to the public!

During the spring and fall semesters, join us on Thursdays to listen to and interact with interesting speakers who discuss a wide array of topics. You are welcome to attend every program or select the ones that most interest you. Bring a lunch and enjoy! Bring a friend!
JANUARY 31—Jan Miller, Sandy Hook Promise
A program to teach children and adults how to cultivate friendship in school as a way to counter bullying and potential violence.
FEBRUARY 7—P.J. Welch, travel consultant
Off the Beaten Track: The Nooks and Crannies of Italy. Discover why Italy is so diverse with treasures in out-of-the-way places.
FEBRUARY 14—Don Blakey, educator and former Delaware legislative representative
Defining Events in African-American life in Delaware.
FEBRUARY 21—Dr. William Flayhart, retired professor, Delaware State University
The Early Christian Church in Asia Minor
FEBRUARY 28—Larry Klepner, retired planner, Delaware Department of Transportation
Funny Road Signs
MARCH 7—Opera Delaware 2019 season
Opera Delaware singers and staff will discuss and demonstrate samples of three works featured in the 2019 Spring Festival. They are "Dead Man Walking" by Jake Heggie, "Trial by Jury" by Gilbert and Sullivan and "Scalia/Ginsburg" by Derrick Wang.
MARCH 14—Patrick Ryan
Irish history: The real life of St. Patrick, from free man to slave to bishop of Ireland.
MARCH 21—Chris Hall, project coordinator for Division of Historical and Cultural Affairs
The Man and His Machines: Exploring the role of Delaware native Eldridge Reeves Johnson in transforming sound recordings from a scientific novelty into our daily lives.
MARCH 28—Doug Miller
Spanish Civil War: Causes, Combatants, and Role in the Build-Up to WWII
APRIL 4—Bernie Sarnoski
Ukrainian Easter Traditions: Ukrainian Easter eggs, part of an ancient tradition of decorating eggshells with elaborate geometric patterns and pictures.
Schedule is subject to change. Attendance is free and open to the public on a space-available basis.