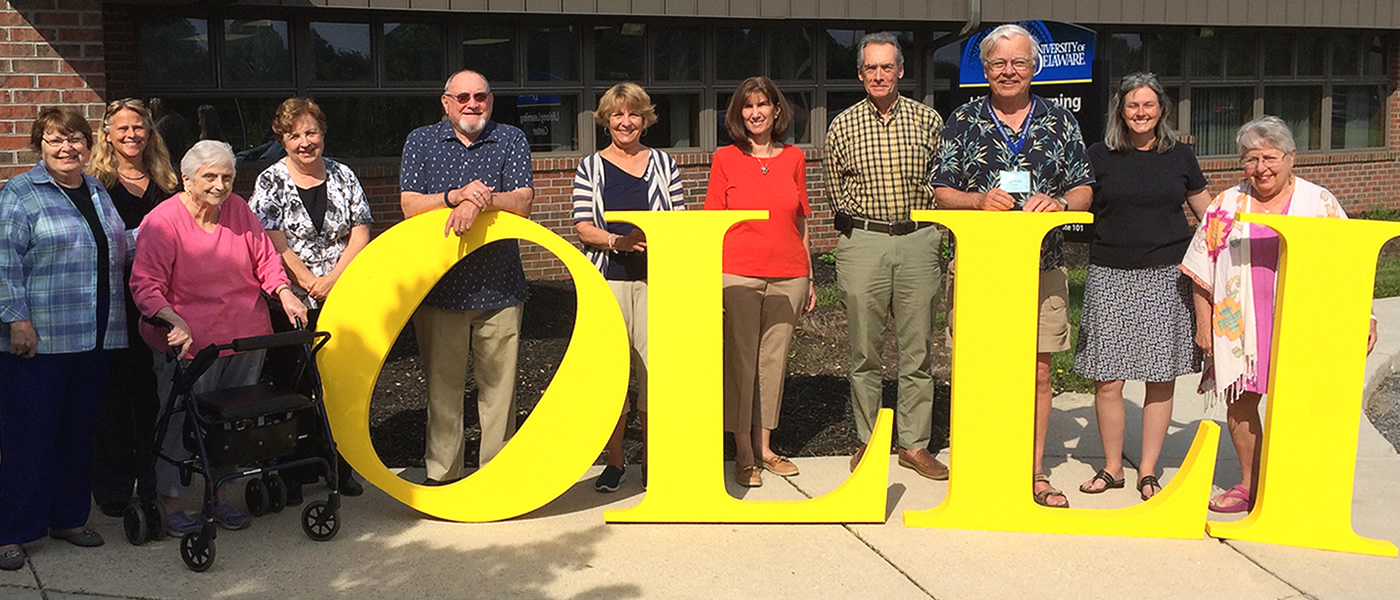 Opportunities of membership
Get involved—We encourage you to offer new course ideas, serve as instructors, be committee members and contribute items for our newsletter. Your active participation is a great way to develop new friendships and be part of a dynamic team!
Lunch—Social interaction is important to our community. We encourage you to continue class discussion or simply to chat and become better acquainted during the noon hour.
Membership directory—We are a community and want to be able to contact one another. Please support us by
allowing your address, phone number and email address to be listed in our directory. You can do this on your registration form. We do not share our directory with the general public and rely on our members not to do so or to use it for commercial purposes. It is important that you keep your contact information up to date, so we can advise you of important information and events.
Course feedback form—We want to hear from you! Please take the time to let us know your feedback about the OLLI courses you've taken. Thank you!